Law Firm in Chicagoland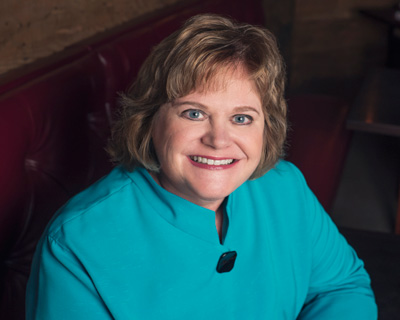 Wakeman Law Group is the representation you are looking for. It is challenging to find an attorney who is the right fit for your needs. We take time to understand what you want to accomplish. We make your goals our goals. We are dedicated to getting the best solution for you! Find an attorney who cares about the best solution for your particular needs.
Our practice specializes in:
Family Law
Divorce
Failure to pay child support
Modification of parenting time
Personal Injury
Medical Malpractice
Call Wakeman Law Group today to get the representation you deserve!
The Supreme Court of Illinois does not recognize certifications of specialties in the practice of law and a certificate, award or recognition is not a requirement to practice law in Illinois. A license to practice law is required.
The information on this website is for general purposes only and should not be interpreted to indicate a certain result will occur in your specific legal situation. The information on this website is not legal advice and does not create an attorney-client relationship.